Un/Learn
You don´t know yet what you or your team needs to achieve your goals?
Yet you crave to transform your way of working, thinking and winging it all?
Delve deeper.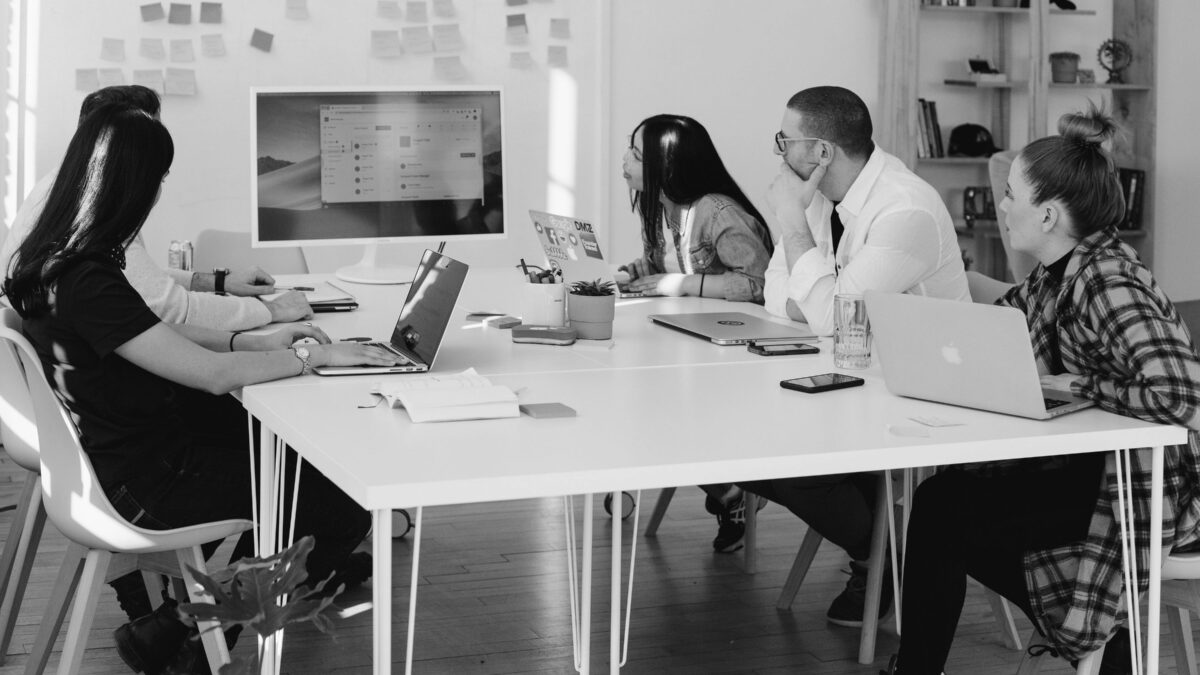 Master Class –
become a creativity expert
Our Master Class is designed to cultivate the 18 behaviors that are essential to grow your creativity and unlock your potential to create the new. Over the course of five modules – Perceiving, Rethinking, Cultivating, Ideating and Sensemaking – we invite you to awaken your creativity alongside a dynamic group of teachers and peers. Find out more now!
5 weeks program:
1 full day of virtual classroom per week
Next batch starts: Jan 9, 2024
Understanding creativity as a complex human capability
Learn how to become more creative as an individual and how to make your team and organization more creative
520 pages workbook with all learnings and applicable tools, techniques, and exercises for you and your team
Get to know other creativity enthusiasts from within Siemens and beyond
Master Class ticket – 3210 €
incl. 19% VAT
Science-based program

With the help of the most up-to-date insights from research, the Creativity Master Class integrates proven methods and activities. By focusing on your own unique creativity profile, the modules form an individual learning experience – and one that's based in science.

Immersive creativity experience

The modules explore a wide range of practices for creative thinking and are supplemented by engaging in homework assignments. These are intended to be provocative, interactive, and challenging – forcing you to leave your comfort zone and explore the world of creative possibilities.

Designed for your (work) life and your team

Everything you learn in the Master Class can be applied to both your professional and everyday life. Creativity is an invaluable skill that can be applied anywhere and everywhere. Don't miss the opportunity to develop your #1 skill for the future.
Leading 4 Creativity –
heading for success
We will show you how to encourage and orchestrate the interplay of divergent and convergent thinking in both your team and your projects with concrete measures as a team lead.
Based on the levers and measures for creative practice that we provide you with, you will be able to design teamwork and collaboration in projects in ways that maximize creativity. You will get equipped with the toolset that you need to practice for the craftmanship of creative leadership and to ritualize creative behaviors in the people around you. Turn your visions into reality no matter your individual challenge, topic or target!
12 participants
remote kickoff session (90 min)
3 days offsite workshop sessions
1 day closing session
individual pricing
Ritual Design –
establish winning habits
Together with your team, we show you how to develop unique rituals that help you cultivating creativity sustainably. Through applying and refining these rituals your team will turn creative behavior into a habit. Over time, you generate a library of rituals for creativity that fit your unique way of working and that of your team and organization.
1 year program
team (5-15 people)
individual pricing
Unleash your creativity:
connect with us for inspiring solutions!
You thought becoming more creative was that easy? Too good to be true!
Investing in creativity to solve your challenges takes time. We work with science-based approaches to create environments that foster the creativity of you, your team, and the entire organization. What's your creative challenge?
Get in touch now